Short Profile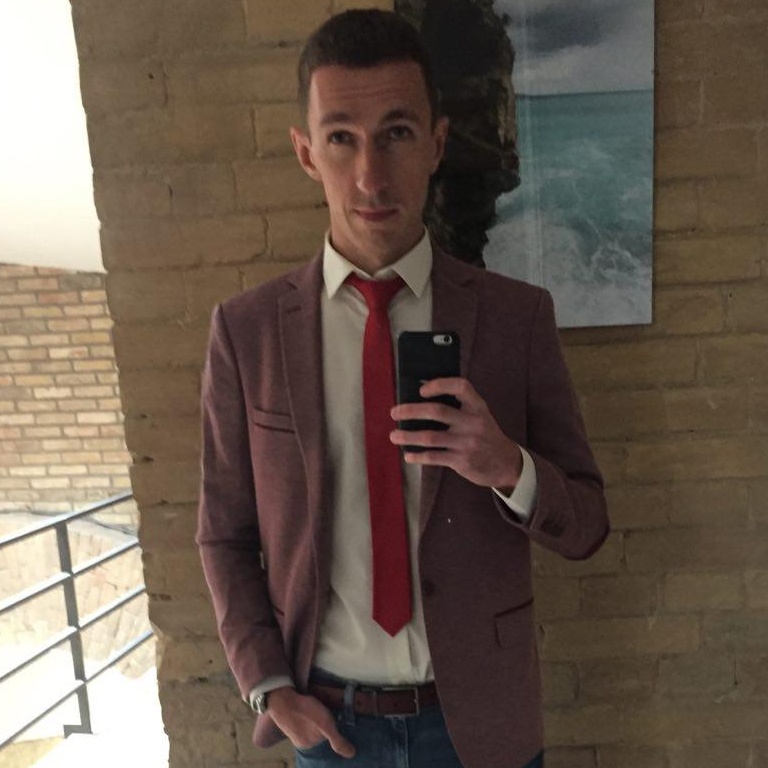 Resourceful and competent JavaScript/PHP developer with great experience in the design and coding of websites and web applications using latest innovation and standarts in HTML5 & JavaScript technology.
Able to play a key role in a web sites development to ensure maximum perfomance, usability and accessibility for customers.
A good team player, interested in creating high-quality business solutions.
Career History
March 2014 - now
FONDY https://fondy.eu/
Senior JavaScript Developer
---
November 2007 - February 2014
LIGA ZAKON LLC http://www.ligazakon.ua/
Senior Web Developer
Developing websites and application for customers of system LIGA:ZAKON.
Duties:
Building websites and application using Velocity template engine with Spring MVC as backend.
Developing compatible UI functionality using native javascript & jQuery framework
Successful work with analysts and managers to provide an excellent requirement for further development process.
Optimizing web assets for optimal speed and performance.
Working with a disciplinary developers team to convert business needs into technical specifications.
---
December 2005 - November 2007
Kosatyi.com https://kosatyi.com/
Web Developer
Participated in the the development of sites for non-profit organizations. Building websites using PHP based CMS: Wordpress, Joomla etc.
Duties:
Designing and deciding on the visual layout of a website.
Acting as a channel between the business, customers and developers.
Back end development and maintenance of websites.
Performance testing the application as part of the development process.
Experience Summary
Frontend programming
CSS
Core JavaScript
Frameworks & Libraries
---
Design & Mocking
---
Backend programming
---
Version Control systems
---
Software & Services
---
Operating systems
---
Key skills and competencies
Ability to multi-task, react quickly to shifting priorities and meet deadlines
Able to clearly communicate technical data to non technical colleagues and clients
Continuously monitoring industry trends, technologies and standards.
Possessing all-round analysis and programming skills
Methodical yet creative & having a proven ability for efficient problem solving.
Excellent attention to detail both front and back end.